Tampa Bay has tons of things to do!
Shopping, restaurants, music venues, sporting events & more!
Need a Shuttle to or from the Airport?
You pack and let BCS handle the transportation. Our professional drivers/chauffeurs will pick you up and drive shuttle you to or from any of the Tampa Bay area and Orlando airports, any time of day or night. Relax in our luxury vehicles car, and enjoy a personal experience reserved just for you and you'll avoid the stress of the roads and expense of parking. Our drivers will get shuttle you to or from TPA, PIE, SRQ, MCO, or any of the executive terminals on time, every time.  Our vehicles all have trackers in them and so even though Lance might not be driving you that day he knows where you are and how you are doing all through your ride.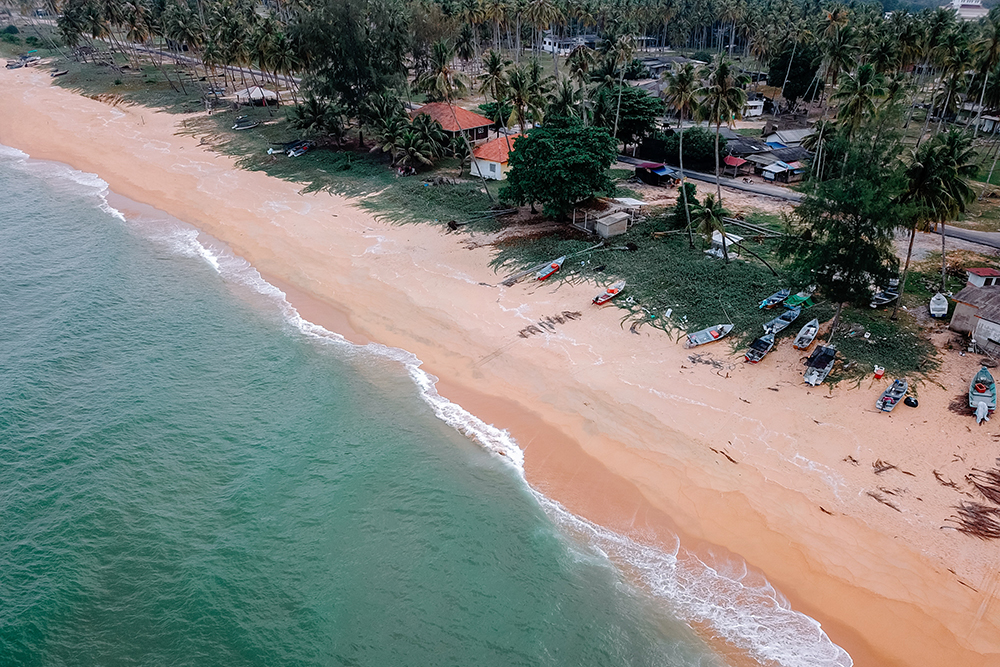 The Beaches!
Ahhh, the beach. Pinellas County beaches are consistently ranked the best in the country. Clearwater Beach has the softest, whitest sand and has unlimited activities for people of all ages. Not far up the road, you can visit the Clearwater Marine Aquarium where you'll meet Winter and Hope, our most famous dolphin residents. Head south for a more secluded experience at Sand Key Park, Indian Shores or Redington Beach. A little further south is St. Pete beach. It is loaded with fun boutique hotels, walking trails and dozens of activities. Pinellas has 588 miles of coastline, 35 miles of sandy beaches and 11 barrier islands. The beach is one of the only places on earth where you can be surrounded by hundreds of people, and still feel secluded and relaxed. Call Beach Chauffer Services for a ride to and from our beautiful gulf coast beaches.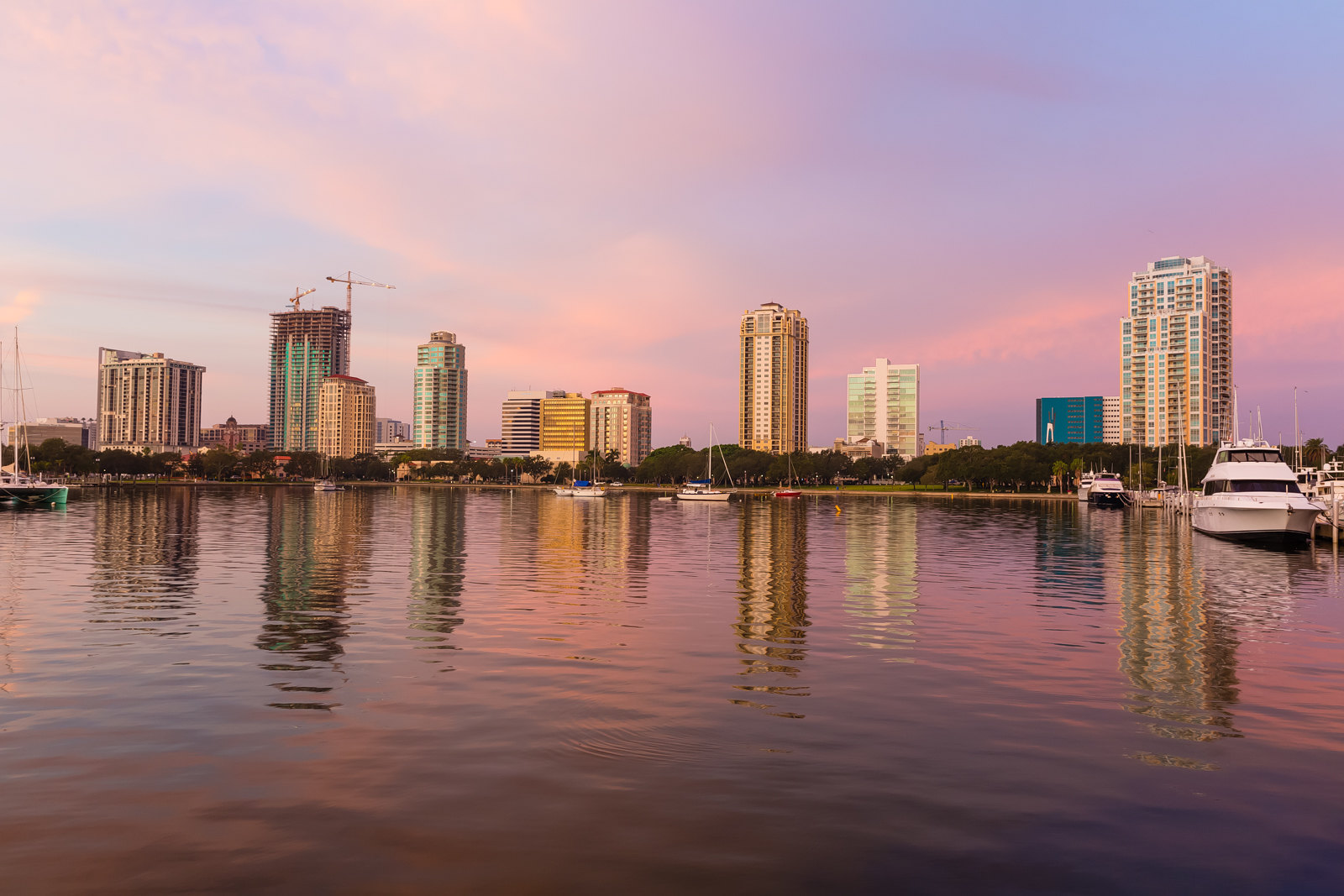 Need a Ride to Downtown St. Petersburg/Beach Drive?
Downtown St. Petersburg and Beach Drive are one of Pinellas Counties favorite destinations. You can spend the day at the Museum of Fine Arts, see the Chihuly Collection, mosey the Dali or shop in the local boutiques. Beach Drive is a foodie's paradise. Cassies, BellaBrava, Stillwaters Tavern, Parkshore Grill, 400 Beach Seafood and Tap House and The Birchwood are just a few choices. Step around the corner to visit Oak and Stone Pizza at 2nd & Central or Ruth's Chris at The Sundial. So, you like to wander? Straub Park, Vinoy Park and the Marina are perfect for a day when you don't need a plan… Yoga on the Bay, The Saturday Morning Market and live music in the parks are some of the surprises that await you in Downtown St. Pete. Contact us for a chauffeured ride for you, or you and some friends.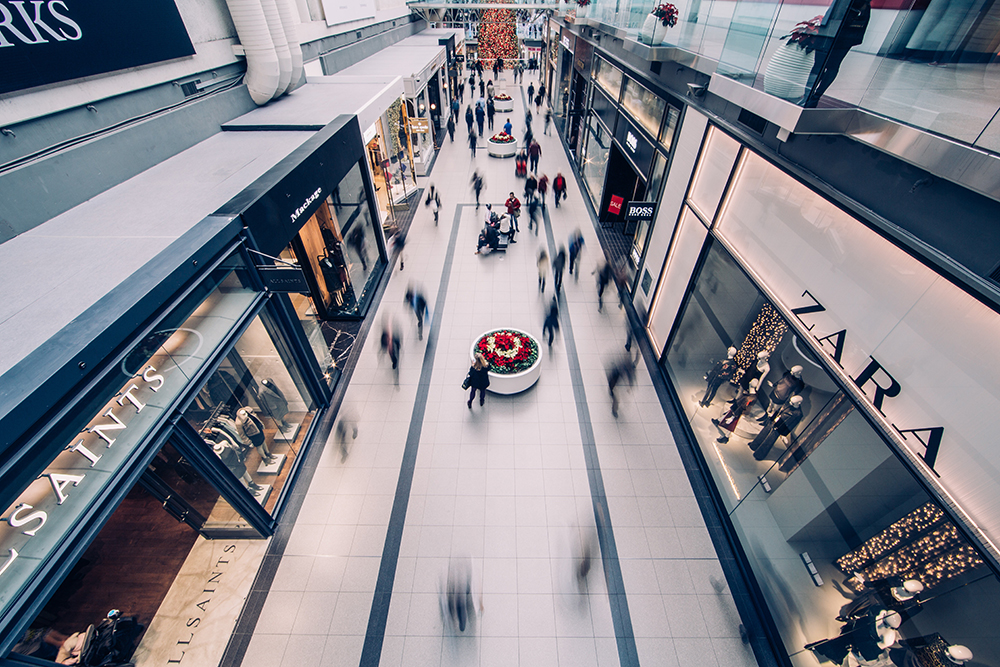 Need a Ride to the Mall?
Need a break from the beach? Tampa has some of the finest shopping in the country. Our drivers will take you to International Mall and Bay Street or Historic Hyde Park Village for a day of shopping and delicious eats. Visit stores like Tommy Bahama, Neiman Marcus, Nordstrom and Athleta, or relax on Bay Street at Rocco's Tacos, Doc B's or the famous Cheesecake Factory. In the mood for a stroll in Hyde Park Village? Shop at the Pottery Barn, Anthropologie and Lululemon. Stop for a bite at Bartaco, On Swann, Goody Goody or enjoy a latte at Buddy Brew Coffee. Shopping and eating is always a good idea.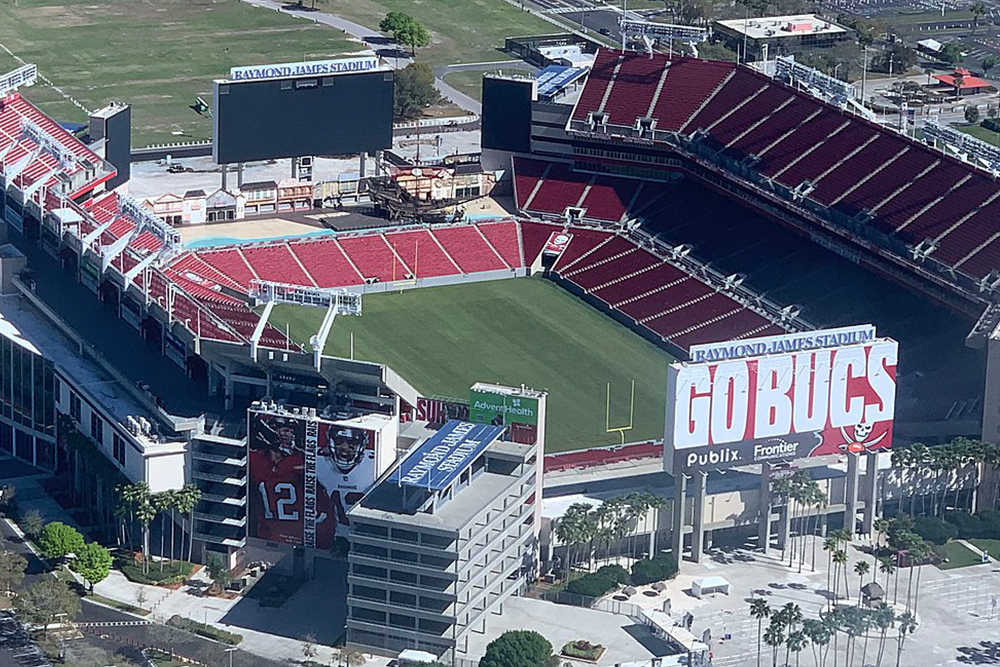 Hey Sports Fans! – Need a Ride to the Stadium?
Tampa Bay has no shortage of sporting events… whether you want to see the Lightning strike the ice at the Amalie Arena, catch a Yankees' spring training game at George Steinbrenner Field or raise the flags at Raymond James Stadium. Hire our drivers for a day of excitement! We will take you, family and friends to Tropicana Field to see a Rays game, Al Lang Field to see the Rowdies or to cheer on one of your favorite football teams… the Buccaneers, Vipers or the USF Bulls. Leave the driving and the parking to us.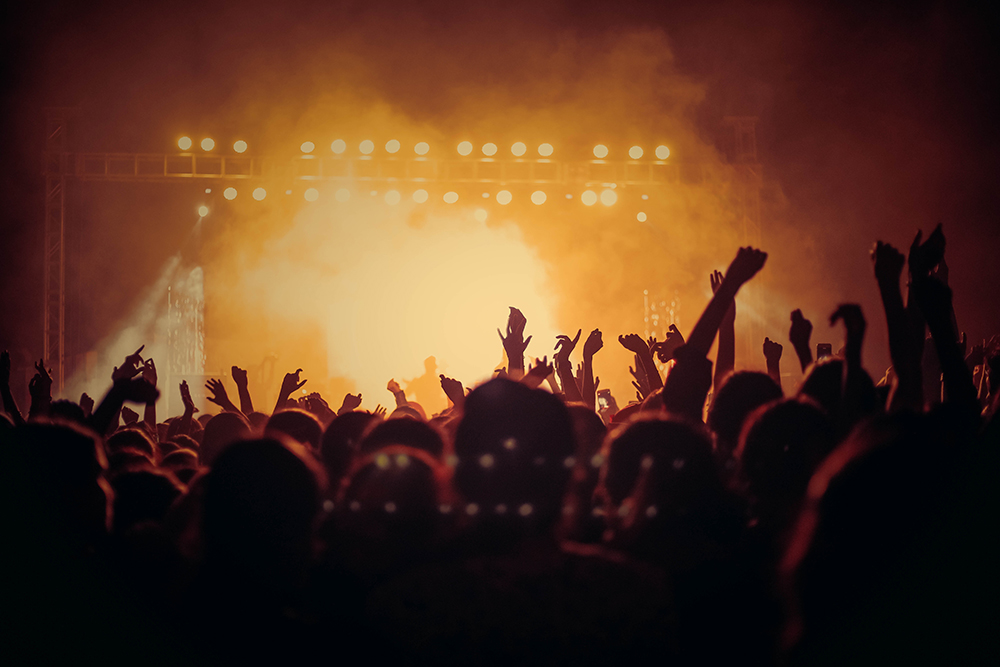 Music Venues & More!
Tampa Bay is rich in history and culture. A perfect ending to a day at the beach is to take a relaxing drive over the bridge to see the ballet at the Strazz Center, sing along with Jimmy Buffet at the Amphitheatre or try your luck at the Hard Rock Casino. Pinellas County has its' share of venues for concerts, comedians and Broadway productions at Ruth Eckerd Hall, the Mahaffey Theatre or the Colliseum. Leave the driving and parking to us.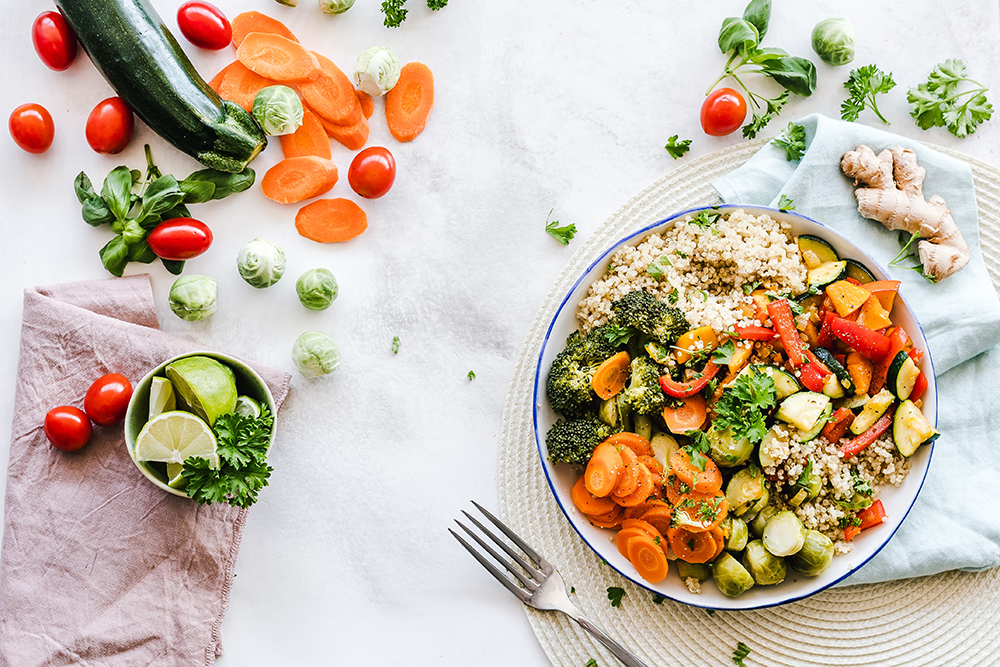 Culinary Entertainment
Calling all foodies! Tampa Bay has a culinary culture that has everybody talking! Planning your day around delicious eats is a growing trend that is expanding our creativity and social harmony. You make the reservation and Beach Chauffeur Services will do the driving. A bridal/baby shower, lady's day out or a mother-daughter day at The Oxford Exchange, Armature Works or the Edison Food Lab in Tampa are just a few ways to spend a relaxing afternoon. When it comes to fresh seafood and beach views, you won't want to miss Bob Heilman's Beachcomber, Frenchy's or Sunday brunch at The Sand Pearl on Clearwater Beach. Enjoy a stunning sunset at Spinner's Revolving Rooftop Bistro on St. Pete Beach, or experience a first-class culinary delight at The Restorative in Dunedin for a romantic date night. Relax in one of Beach Chauffeur Services luxury cars, so you can enjoy your day from beginning to end.